Key Features

Accuracy
Extremely accurate location based services

New services
Enable mobile operators to offer new & innovative services

Advanced analytics
Big data advanced analytics provide valuable insights
Wave Guard solutions enables mobile operators to capture and monetize their network value through Big Data collection and advanced analysis tools. Operators can create new and innovative services and leverage the real time, extremely accurate location tracking, together with valuable insights on network activity, to use this information for targeted value added services.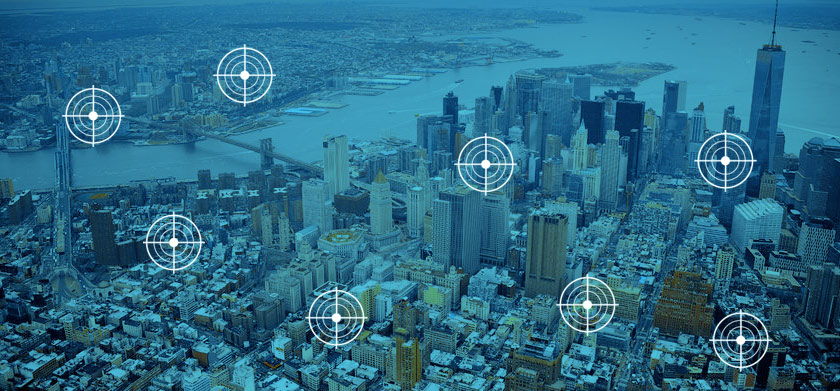 Such services can be location based services (LBS), location based advertisement (LBA), mobile payment validation and fleet management. The operators can also use the information extracted from the RF data to learn about their networks and take definitive measures to improve it.
Wave Guard technology does not require any hardware or software installation on the operator's side.